There are lots of oils derived from seeds – sunflower, canola, soybean, cottonseed, sesame, flax, grape seed, peanut and safflower to name a few. The first thing that strikes you about these oils is not how similar they are but how different. Traditional sunflower oil is high in polyunsaturated fats, whereas canola has more monounsaturated fats, plus some omega 3. Flaxseed oil has lots of omega 3 and so on.
About the only thing that all these seed oils have in common is that they are relatively low in saturated fat, which is considered to be a good thing by every reputable nutrition and heart health authority in the world.
Of course, things are very different in the curious world of celebrity-driven nutrition advice where for some reason saturated fat is seen as desirable and coconut oil, one of the most saturated of all oils, is promoted a healthy choice.
What's the problem with seed oils?
Supposedly the biggest threat that seed oils pose to heart health is inflammation caused by omega 6 polyunsaturated fats. This is a myth, but it is repeated so often that I will happily address it in depth in another post in this series.
It should be remembered that polyunsaturated fat is the only type of fat that is actually essential for human nutrition. Mother Nature would certainly have made a mess of things if the only essential fats in our diet also caused heart disease.
Some critics say we just eat too much polyunsaturated fat. But the amount of polyunsaturated fats in the Australian diet has been falling for 30 years and is now just 4% of daily calories, right at the bottom end of the recommended intake range of 4-10%.
None of the arguments against seed oils stands up to any scrutiny. Critics of seed oils tend not to dwell on the fact that polyunsaturated fats lower the level of cholesterol in the blood, which lowers heart disease risk. Or that saturated fat raises blood cholesterol, which increases heart disease risk. Instead, they argue that the whole cholesterol story is wrong, ignoring the last 60 years of research in the process.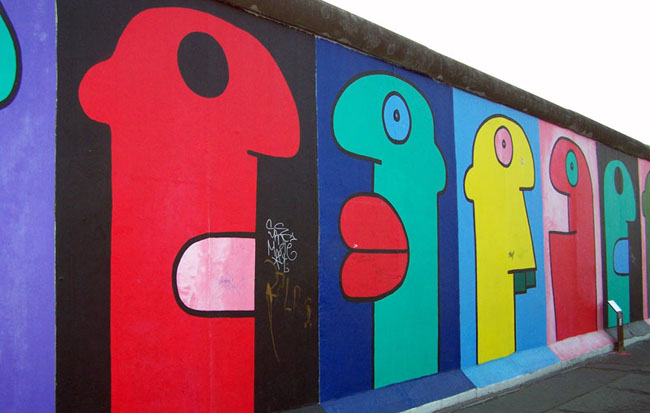 Image: source
A natural experiment
So, nutrition experts say eat more seed oils and less saturated fat to promote heart health while the celebrity chefs and book sellers say the exact opposite. Who's right?
It wasn't too long ago that a whole country put the idea to the test. During the 1990s a natural experiment occurred in Poland. Following major political changes some government subsidies were removed raising the prices on saturated animal fats; less expensive seed oils like canola and soybean oils flooded into Poland. But was this sudden rush of seed oils bad news for heart health?
On the contrary, between 1990 and 2002 rates of heart disease in Poland fell by about 40% in both men and women, a remarkable change in such a short period.
Maybe nutrition experts know what they are talking about after all.