Thank goodness for the World Health Organization's new report 'Sugars intake for adults and children'. Now, at last, we have some actual science to go on.
WHO's record on sugar
The World Health Organization (WHO) is a leading global health agency with a proud history of sound dietary advice, including advice about sugar. In a 1990 report, WHO recommended a limit on intake of 'free sugars' of no more than 10% of daily calories, which is about the current average intake of Australian adults. Free sugars means all sugars added to foods by the manufacturer, cook or consumer, plus sugars in honey, fruit juices and syrups.
WHO's rationale for limiting sugar intake was to lower the risk for tooth decay. No lower limit on intake of free sugars was recommended.
Thirteen years later WHO again looked at the science of sugar and health and found 'convincing' evidence that both the amount of free sugars and the frequency of sugar consumption increased the risk for tooth decay. And again WHO recommended a limit of 10% of daily calories.
The 2015 WHO report
In its latest report WHO found … wait for it … that eating too much sugar causes tooth decay and that the intake of free sugars should be limited to … wait for it … less than 10% of daily calories.
Interestingly, WHO also made a 'conditional recommendation' that the intake of free sugars could to be lowered to below 5% of daily calories for better prevention of tooth decay. But then WHO stated that this recommendation was based on 'very low quality evidence'.
In this day and age it is a mystery why any health organisation would make a recommendation based on 'very low quality evidence'. If the evidence is so poor, why didn't WHO just stick with the old advice that there was no recommended lower limit on intake of free sugars?
WHO also reviewed the evidence in relation to whether sugar intake is related to body weight. Its recommendations are cautious e.g. WHO states that the evidence 'suggests' an association between reduction of free sugars intake and lower body weight in adults. There was no association in children. The quality of the evidence varied between moderate to low.
Perhaps the reason for the soft recommendation was WHO's desire to maintain advice about free sugars, whereas other organisations have tended to focus more on sugar-sweetened beverages where there is more persuasive evidence. WHO found that substituting sugar for other carbohydrates (starch) had no effect on body weight, so there is nothing inherently fattening about sugar – it all depends on how many calories you eat.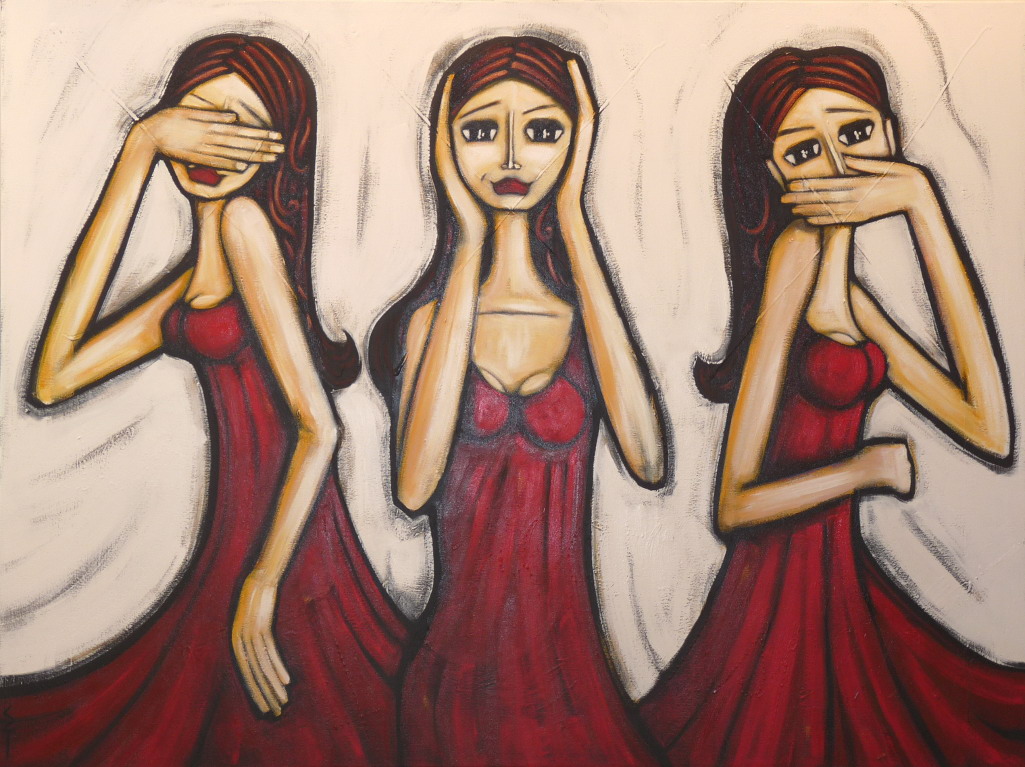 Image: source
The myths: what WHO doesn't say
The latest WHO report is notable for what it doesn't say about sugar. It doesn't say sugar is addictive, toxic, uniquely fattening, or that it gives you fatty liver, heart disease or diabetes. That's because these are all just myths peddled by attention-seeking, non-nutritionists to boost their celebrity, sell books and make money.
Too much sugar is bad for your teeth. And sugar contains calories, which cause weight gain when consumed in excess of the body's needs.
It's not rocket science; it's nutrition science.